My love for Yoga goes back to the beginning of 2015.
In summer of 2017 I received a Vinyasa/ Hatha Yoga Teatcher Training in Ubud on Bali. It was so beautiful, emotional and magical. I am very grateful for this experience.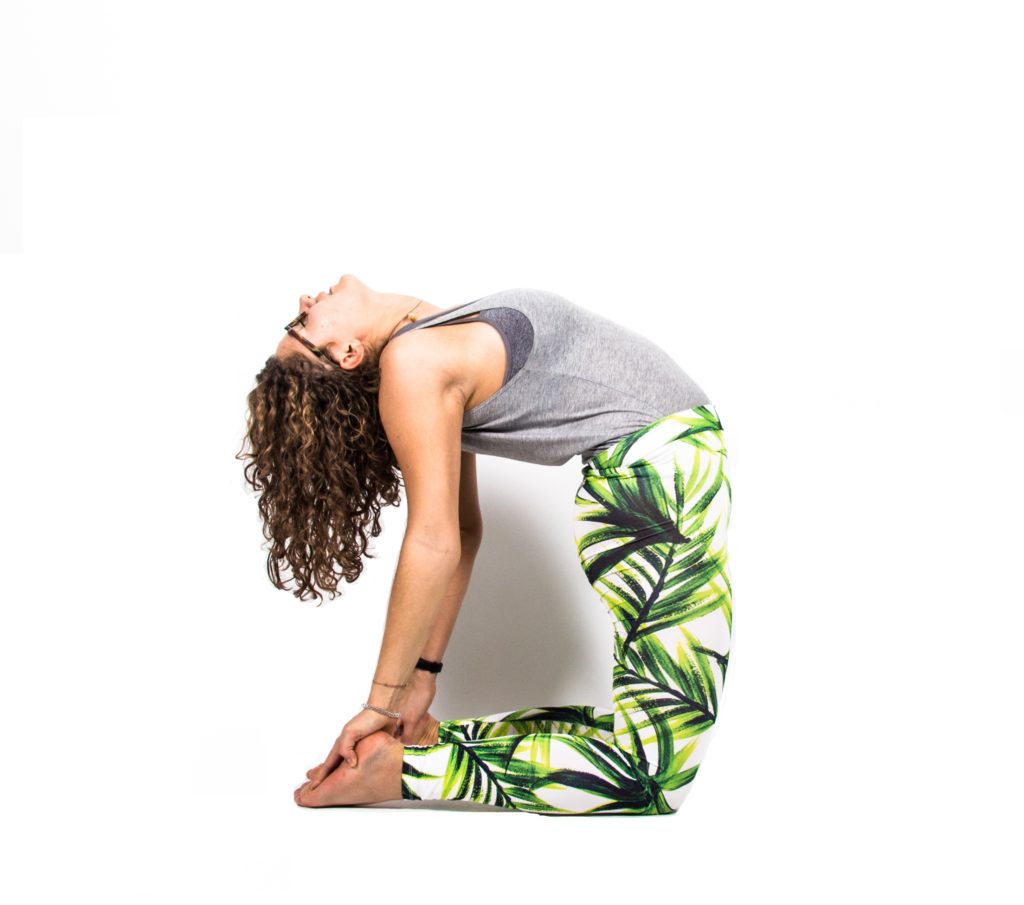 From April 2018 until August 2019 I have been teaching regularly in companies.
In summer, I started teaching in parcs, on meet-ups and on the Marienplatz in Munich with Vinyasa classes.
In March 2019 I completed a Yin Yoga Teacher Training by Tanja Seehofer and started teaching Yin as well.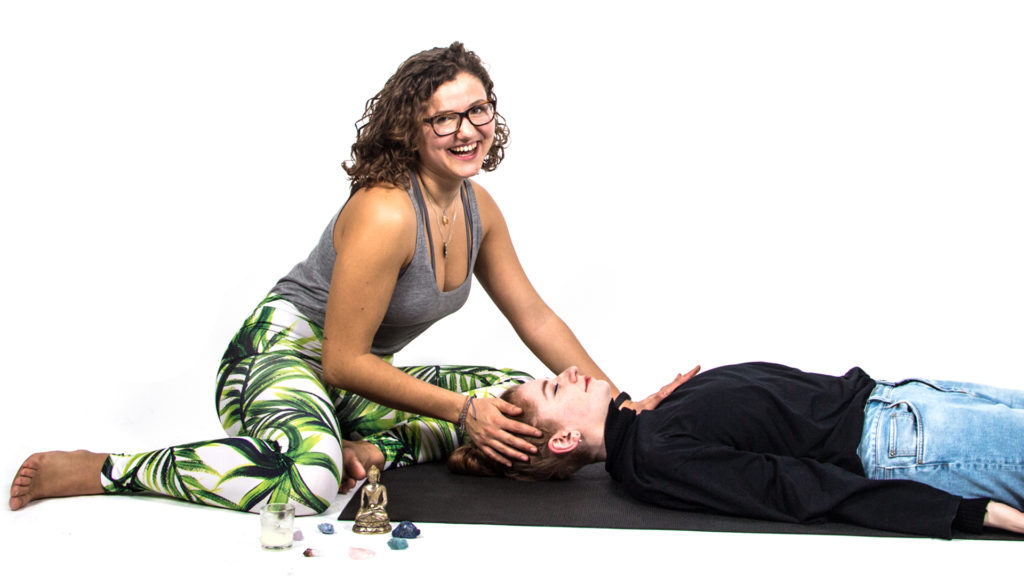 I'm looking forward to your message
E-Mail: hello@cleanupyogi.com
Mobil: 0176-47740639

Namsté
Nina, Clean Up Yogi